WHAT IS THE R3 STEM CELL ONLINE TRAINING COURSE?
R3 is the nation's leader in regenerative therapies with over 13,000 successful stem cell procedures performed nationwide. Who better to receive training from than the experts?
Initially, R3 created first rate In Person Training Workshops, which routinely achieve 5 star ratings from all attendees. However, we understand how difficult it can be to carve out time from your practice (including travel) to gain the desired knowledge and skills to become your local leader in regenerative therapies.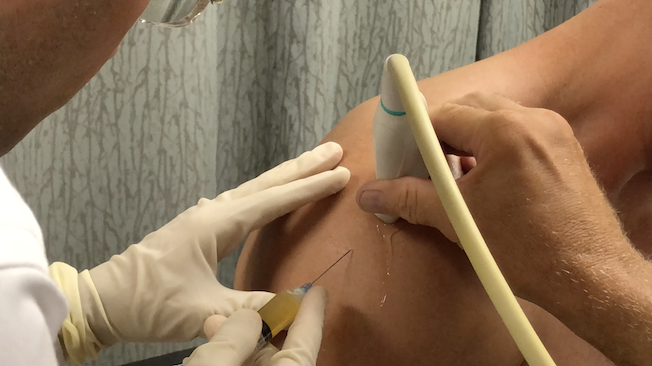 All the presentations from our In Person Training Workshops have been incorporated here, along with videos on all types of regenerative procedures. Since R3 has In Person Training Workshops frequently, the Online Course is updated often.
This is why we offer two options for the Online Course. One is access for an individual course  and get a Certificate. The second option is for a full annual membership so you can continuously review the material and also see the new additions.
The Online Stem Cell Training Course will teach you the following: