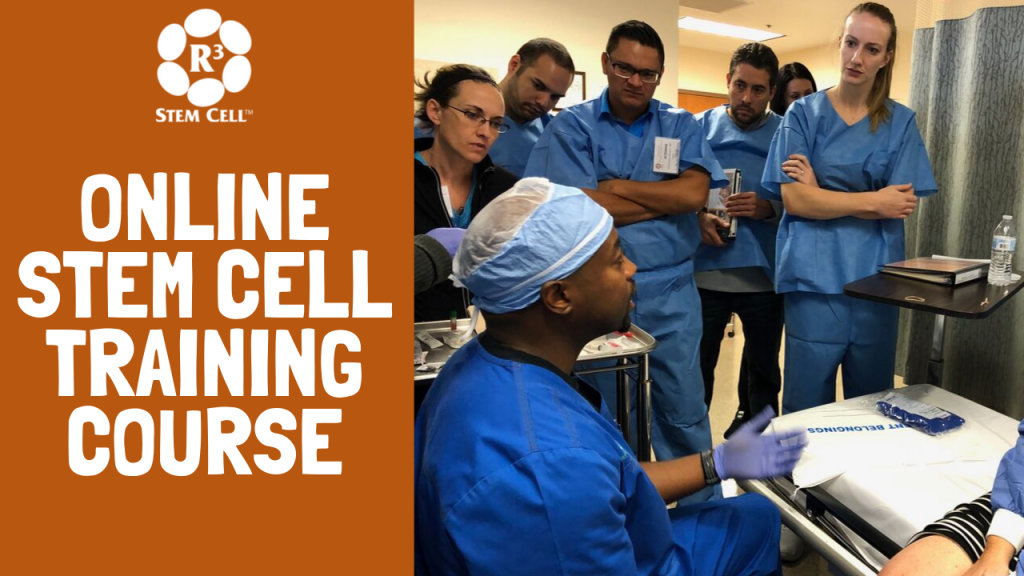 The R3 Online Stem Cell Training Course offers a well rounded education on regenerative medicine for all types of providers. With the field of regenerative therapies being so new, there is a true need for accurate information so providers become comfortable with the treatments being provided. Not only does this include education on how to best perform the regenerative therapies, but also the basics on the biologics to use along with supplements that can optimize cellular activity and improve outcomes.
R3's Centers have performed over 12,000 stem cell procedures and over 50,000 PRP therapies. Top trainers perform the educational presentations, and the procedure videos span aesthetics, musculoskeletal, systemic, intranasal and nebulizer administration too. We have also included a section of Best Practice Protocols to assist you in planning for procedures.
In order to grow a successful regenerative practice, you need patients. This course includes a section on sales and marketing techniques that will assist in patient acquisition and conversion tactics to help overcome patient objections.
All types of providers will benefit from the extensive information presented. This includes MD, DO, NP, ND, RN, DC, PA and administrators as well. At the end of the course, you will receive a Certificate. This can help not only for your reputation, but also potentially with your malpractice carrier!